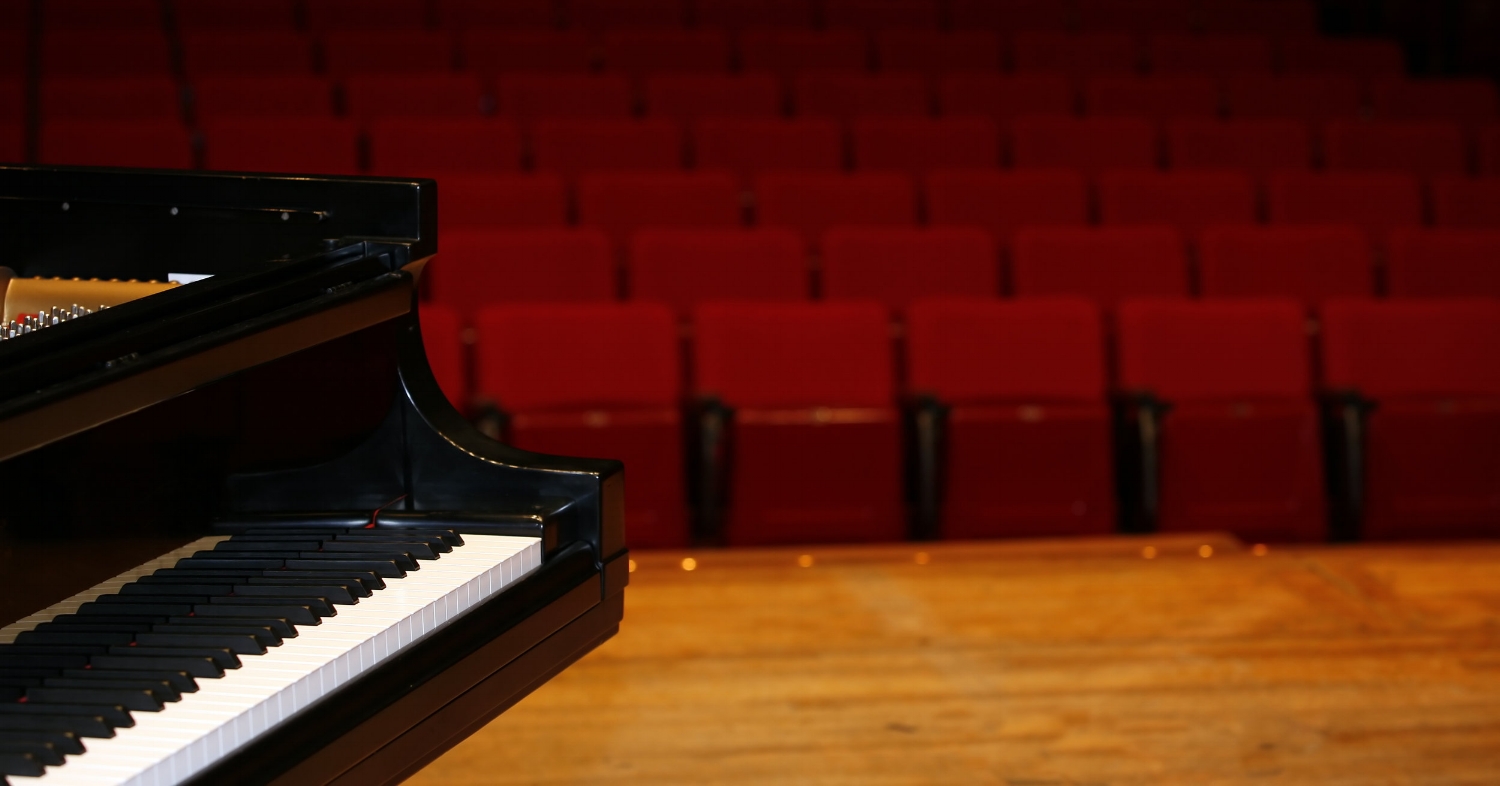 Churches & Business
WE HELP PIANISTS TRULY ENJOY THEIR MUSIC
WHO IS THIS SERVICE FOR?
Our Churches & Business service takes the best care of piano used for performances. This 2 hour (per piano) appointment includes a tuning, and focuses on meeting the unique musical needs of your pianist. Rest easy knowing that whether your audience is church parishioners, recording artists, or customers coming through your lobby, you can delight them with a piano that sounds great and can be played softly whenever needed. Rest easy knowing that your investment is well taken care of and able to be enjoyed now, tomorrow, and for generations to come.
WHAT'S INCLUDED?
Initial Evaluation (New Clients)
Fine Tuning
Light Cleaning
Reduce Friction and Fix Sticking Keys
Touch-up Voicing (make it more melodic)
Touch-up Regulation (make keys easier to play)
JUST WANT A TUNING? CLICK HERE
LIFE IS TOO SHORT TO PLAY A DIFFicult Piano
Some pianos are easy to play and they respond to the softest touch, but sadly this isn't always the case. This means hours of wasted practice, or worse, a loss of interest that costs you a lifetime of wishing you had always learned to play.
-1-
Ask Your
Questions
Ask us anything and we'll
make sure you get the service
that's right for you
-2-
Schedule
Online
Search our openings and
easily schedule your service or
consultation online
-3-
Truly Enjoy
Your Music
Uncover a new musical
experience every time you
sit down to play
What Makes Well-Loved Piano Different?
We are not just piano technicians, we are musicians who have played and improved thousands of pianos. We have dedicated our careers to being the most qualified and go-to experts in the cities we service. Whatever condition your piano is in, we know everything you'll need to take care of your investment for years and decades to come.
Churches & Business
Service Pricing
$215
Scheduling more than one piano?
If scheduling 2-5 pianos, the price will be $190 per piano. If scheduling 6 or more pianos, it is more cost effective to do a contract based service. Learn more →
Don't need an expert?
Hire one of our Apprentices & Save - CLICK HERE